Best sex vacation desinations for men (2020 exclusive review)
12/29/2019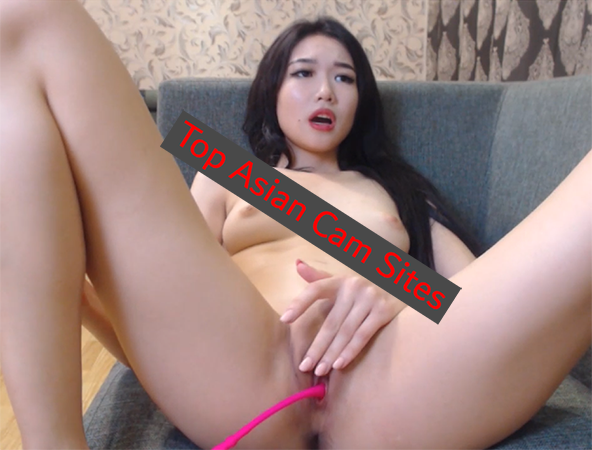 ---
A lot of these locations are close enough to each other to visit multiple on the same vacation. If you're traveling long-term and are still looking for sex tourist destinations you'll be able to jump between these countries when your visa expires.
#1 Santo Domingo, Dominican Republic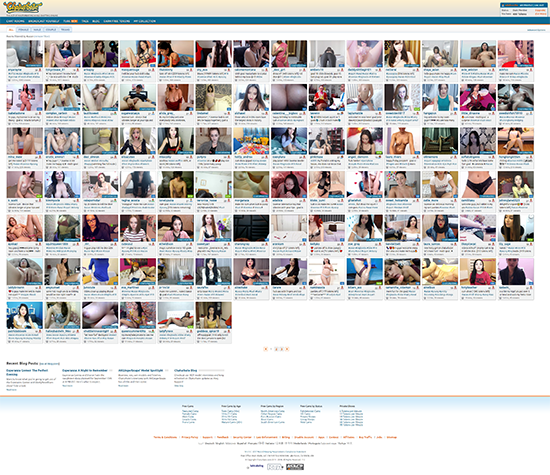 Santo Domingo is the capital of the Dominican Republic. It's a beautiful, historic city which is great for sightseeing and tourism. Of course this isn't what you're going there for, however, it's a nice alternative to be able to explore.
Like most top tourist locations, Santo Domingo offers the big city bustle, crazy nightlife and a beautiful beach to relax on during the daytime when you're feeling rough and hung over.
The Dominican Republic is a poor nation, knowledge of Spanish will make your time a lot more enjoyable/successful here. You will come across a lot of other travelers & vacationmakers as well as the occasional well educated local. Though most streetwalkers and escorts should know enough English.
PROSTITUTION IS LEGAL IN THE DOMINICAN REPUBLIC. Though brothel-keeping and pimping are illegal, it's very rare that prostitution laws are actually enforced. It's also believed that 60,000-100,000 woman are sex workers. There's a lot of ebony girls that come across from neighboring Haiti.